Inscriptions
John Dunne is a fourth generation stonecutter with 20 years experience as a monumental stonemason, he does all added inscriptions personally using both the traditional hand-cut methods or the latest hi-tech machinery, depending on what is required.
All inscriptions can be cut in-situ, it isn't necessary to remove the stone.
(Click any image to view a larger version)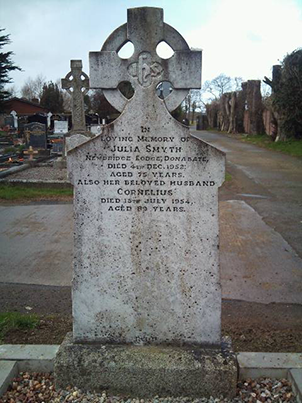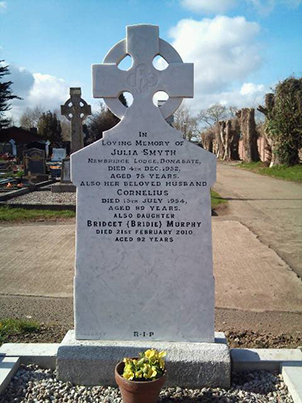 Contact us for a free assessment of headstone and advice on wording of new inscription. True to our policy of not taking deposits, payment is deferred until the new inscription meets full approval of client.